This is an oldie but goodie!
Ingredients
1/2 cup sugar
1/2 cup red hot candies
4 cups water
2 cups orange juice
2 cups pineapple juice
8 cups cranberry juice cocktail
4 cinnamon sticks
1 tablespoon whole cloves
dried cranberries, orange and lemon slices for garnish are nice to add, but not required
Combine water, sugar, and red hots in a large pot over low heat to dissolve. Add in the juices, cloves, and cinnamon sticks. Simmer. Garnish. Serve. The punch should be served hot and can simmer for hours, but it gets stronger. It could be diluted with water.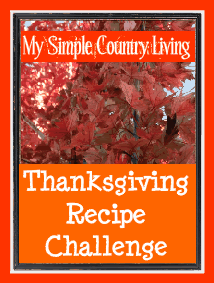 Thanks for visiting, I hope you stop by again. I like comments.