I just wanted to write a quick note to say that I finally added a music player to the bottom of this page.
You'll have to turn it on every time you pop in, if you'd like to hear music.
Be warned, I have very eclectic taste in music. I like EVERYTHING- from auras to old timey, western, and folk music to jazz, rockabilly, and crooners and most sounds in between.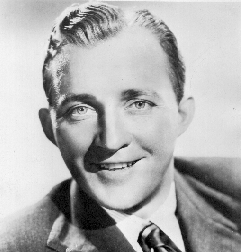 For the holidays, I promise a music treat with songs from Judy Garland, Bing Crosby and the Andrews Sisters, and Alison Krauss.
If you don't want to hear music, just ignore this post. Nothing will change for you and you will not be exposed to noise pollution.
Have a great week everybody!!!